I did start my musical journey in 1987 by animating an independent radio station show in Brussels and had the opportunity to meet most of the electro-alternative acts, from Belgium and abroad. The show ended after a few years.
From 2006 to 2010, the adventure reached a peak by creating a record label hosting bands such as Parade Ground, Modern Cubism (Front 242 side project) and Texas Trauma.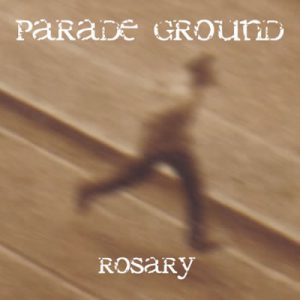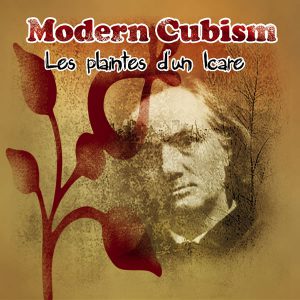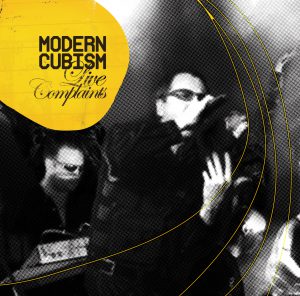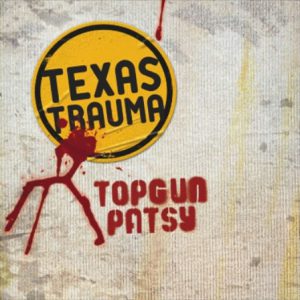 Several of my live pictures were used to illustrate records
Modern Cubism: Live Complaints – 2009
Front 242: Moments (Limited Edition Boxset) – 2008
The Weathermen: Embedded by The Weathermen – 2006
Since then, I still help Front 242 and Parade Ground on their social networks and/or websites.