I did start my musical journey in 1987 by animating an independent radio station show in Brussels and had the opportunity to meet most of the electro-alternative acts, from Belgium and abroad. The show ended after a few years.
From 2006 to 2010, the adventure reached a peak by creating a record label hosting bands such as Parade Ground, Modern Cubism (Front 242 side project) and Texas Trauma.




Since then, I still help Front 242, Underviewer and Parade Ground on their social networks (Facebook, Instagram) and/or websites.
Several of my live pictures were used to illustrate records
The Weathermen: Long Lost Live Instrumental Backing Tapes – 2019
Modern Cubism: Live Complaints – 2009
Front 242: Moments (Limited Edition Boxset) – 2008
The Weathermen: The Last Communiqué – 2007
The Weathermen: Embedded by The Weathermen – 2006





More credits
Thanks on Front 242: Catch The Men (Eric Duboys – Editions Cultures Obliques) – 2022
Disguised ghost on J-M Lederman Experience: 13 Ghosts Stories (Limited Deluxe Box) – 2019
Live unearthed on The Weathermen: Long Lost Live Instrumental Backing Tapes – 2019
Thanks on Lederman / De Meyer: Eleven Grinding Songs – 2018
Inner notes on Kid Montana: Temperamental + Singles – 2008
Thanks on Növö: Konztruktivizm – 2003
Virtual Realisation on Monotone (Feat. L.A. Work): Monotone #2 – 2000
Special Thanks on Monotone (Feat. L.A. Work) : Monotone – 1998
Special Thanks on Code Industry: Structure – 1991







---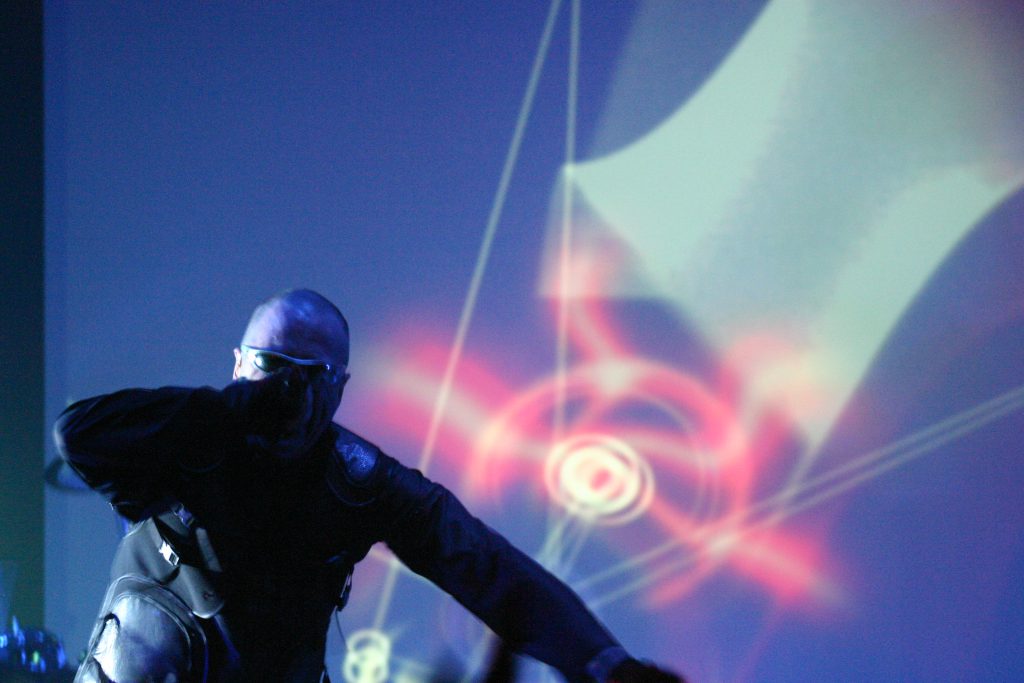 Front 242 @ Gothica Festival (2007)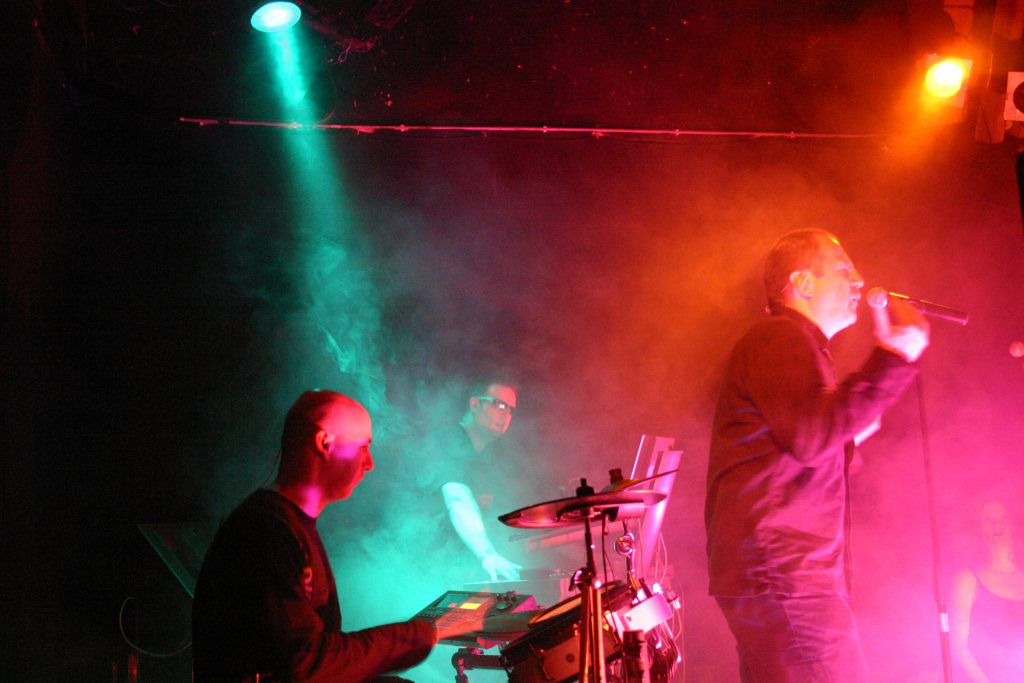 Modern Cubism @ Entrepot Arlon (2008)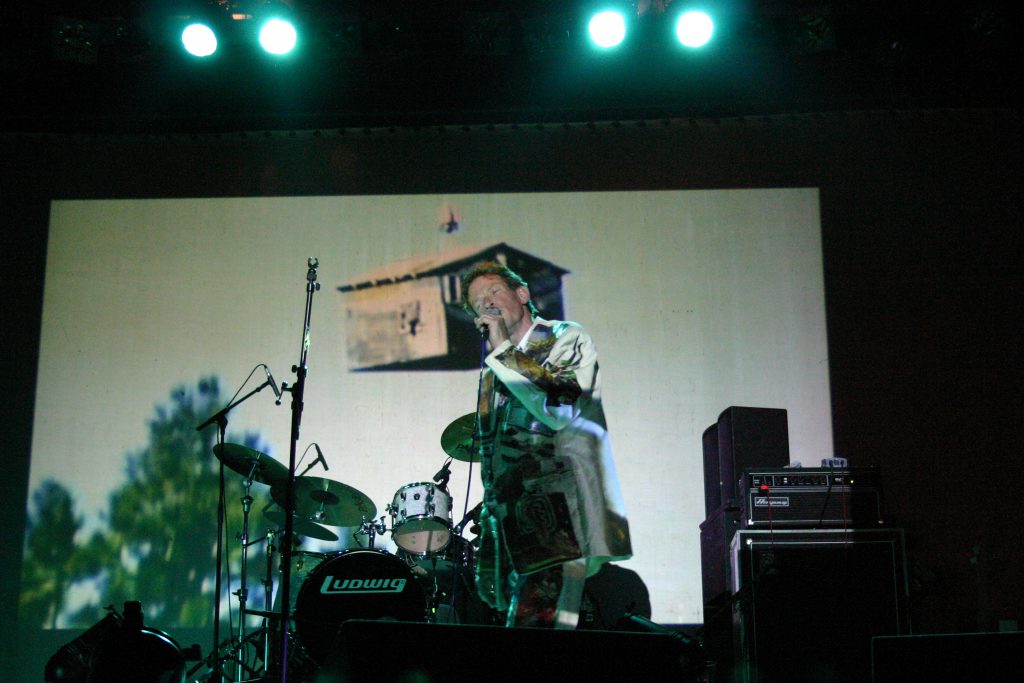 The Weathermen @ Hof Ter Loo (2008)